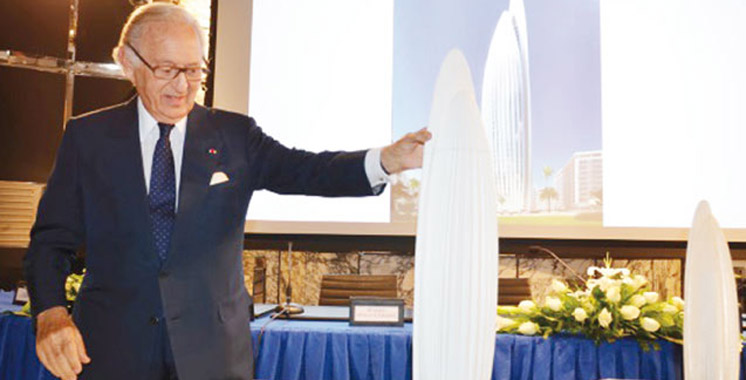 Grâce à un système de management de l'énergie certifié ISO 50001, BMCE Bank of Africa est désormais la 1ère banque certifiée par le Bureau Veritas Certification en Afrique du Nord et dans la région MENA, confirmant une fois de plus son engagement en faveur de la lutte contre le réchauffement climatique.
Cette distinction lui permet d'élargir sa stratégie et d'anticiper sur ses besoins énergétiques voire de promouvoir les sources d'énergie renouvelable à court et moyen termes. Ainsi, la maîtrise de l'énergie constitue un levier de compétitivité fort en faveur des enjeux liés au climat. À travers cette démarche de certification internationale, BMCE Bank of Africa veillera à assurer une meilleure maîtrise de ses usages énergétiques et des gains nets sur sa facture énergétique et ce, pour l'ensemble de ses sièges.
En définitive, la banque conforte ainsi ses engagements et ses actions en faveur du développement durable et de la finance durable. Il est à noter que BMCE Bank of Africa est déjà pionnière dans ce domaine à travers la ligne de financement de l'énergie durable («MorSEFF»), un programme consacré au financement des investissements dans l'efficacité énergétique et les projets d'énergie renouvelable de petite taille, encourageant ainsi les technologies à faible consommation d'énergie et renforçant la production locale d'énergie renouvelable.